Dental Benefits Schedule for Children (CBDS)
Could your child be eligible for $1000? Here's how to find out!
What is CDBS?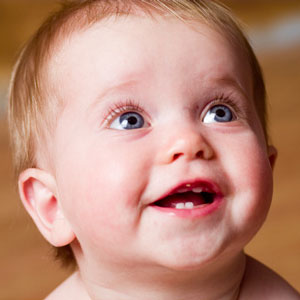 At 19th Ave Gentle Dental, we're pleased to participate in the Child Dental Benefits Schedule for eligible children between the ages of 2-17 years old. This programme is able to provide up to $1,000 in benefits over the course of a two-year period for basic dental services including exams, fissure seals, root canal treatment, cleans, extractions and fillings.
Who Can Receive Benefits?
While complete assessment for eligibility is completed by the Department of Human Services, a child must typically be age 2-17 years and receive an Australian Government paycheck, like the Family Tax Benefit A or something similar.
For more information and to check eligibility, please visit this link.
Using Your Benefit
You may check if your child is eligible to qualify for this benefit by logging onto your Centrelink online account here: my.gov.au
We look forward to seeing you in our practice!

Dental Benefits Schedule for Children | 07 5576 5399