New Patient Centre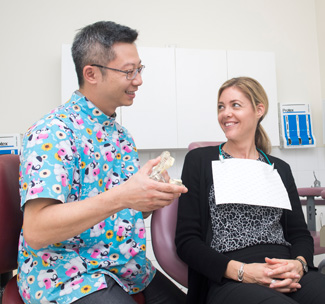 Our clinical and reception staff members are welcoming, empathetic and compassionate so you will feel completely comfortable and at home when you visit us. We treat our patients like family and welcome all family members, including children and senior citizens.
If you're seeing us for the first time, we'd like you to know exactly what to expect. We want you to feel completely relaxed. We promise you a pleasant experience and have a reputation for excellence in the gentleness of our care. You will be provided with every amenity to enhance your comfort, including soothing music and the option of movie viewing during treatment.
Your First Visit
Your first visit will take approximately 45 minutes. To serve you more efficiently, we ask that you remember to bring a current list of medications, as well as your insurance card.
As you enter the office, you'll be warmly greeted by our friendly receptionist, and invited to sit down to complete your medical history forms. Your visit with Dr Louis Lo (Dentist) will then consist of the following assessments:
A consultation, which includes a detailed chat about your expectations and what you wish to achieve in our office. If you're in pain, we'll address what we can do to help during this visit.
An oral examination to ascertain the health of the mouth, teeth and gums.
Imaging through intra-oral digital X-rays to determine the source and extent of your problem.
We'll conclude the visit with a presentation of options that we feel would best help you meet your stated goals, along with associated costs. It's our goal to ensure that you have the information you need to make the most informed decision possible.
Insurance and Payment Plans
Our office welcomes all private health fund insurance and DVA health cards. We are preferred providers for HCF, Bupa, NIB and CBHS.  We also offer our patients payment plans for more extensive dental procedures. We're open late for your convenience and have wheelchair accessibility to our clinic. Contact 19th Ave Gentle Dental in Elanora today for an appointment!
CONTACT US »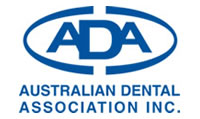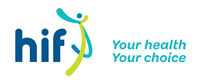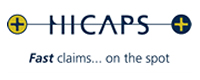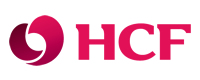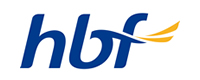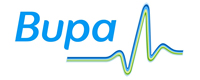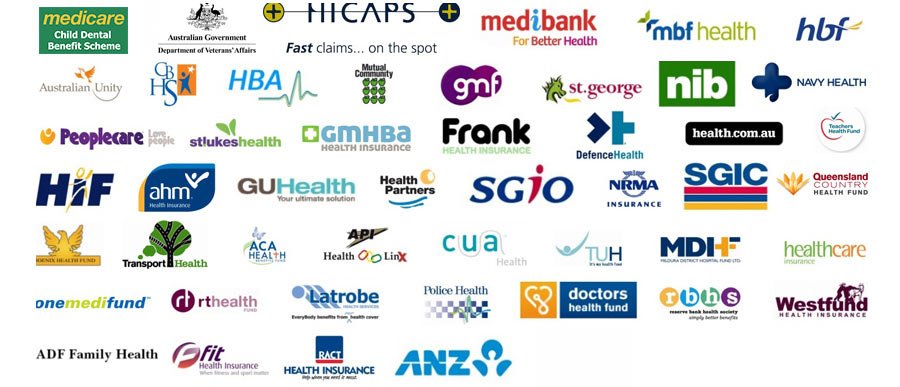 New Patient Centre | 07 5576 5399